Top 5 Autumn Products 2021
Top 5 Autumn Products 2021
The leaves are falling, the hot coffee is calling and Autumn is on its waaay!
With our 10 minutes of summer slowly coming to an end, it is only right that we prepare you for our unpredictable British weather with a few Autumn essentials!
If you are a company who wants to raise their customer engagement through seasonal branding but need inspiration this Autumn…well look no further! Here at Thesourcer we have got you covered with the ultimate selection of products!
Hold on to your hats because just like the British windy weather, you are about to me blown away!
Autumn Clothing
Fleece scarf
There is nothing worse than your neck being exposed in the cold weather, so why not wrap up warm this Autumn with this great weather essential!
Woolly Hats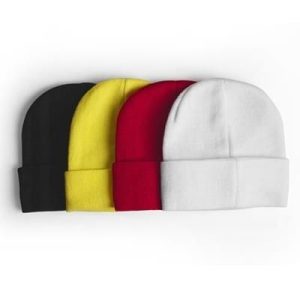 Nobody wants the feeling of brain freeze this Autumn, so why not keep your head warm and cosy this season with our woolly hats!
Fleece Jacket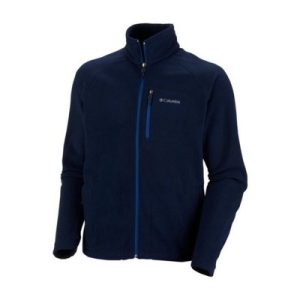 Unlike your average thin jacket, this fleece jacket will not leave you feeling cold! This tightly woven fleece jacket is the perfect combination of fashionable and sensible clothing!
Autumn Weather Accessories
Umbrella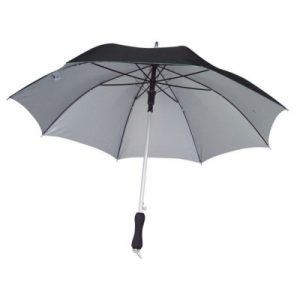 The weather forecasts are so unreliable, but do you know what you can 100% depend on?  Our automatic umbrella! The ideal accessory for the unpredictable British rainy weather.
Ice Scrapper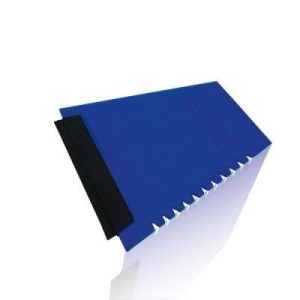 Cannot get the ice of your car windows? This ice scraper will be your lifesaver! Not only is it the best product for scraping ice off the windows but also prevents you from ever missing a bicep workout!
If you have loved our top 5 Autumn favourites, you are definitely going to love our entire product range!
Visit: https://merchandise.thesourcer.com/ and check out all our amazing products for Autumn today! Or contact us for more information.
Stay connected with The Sourcer
Through social media
By email
Through the contact page on our website
https://www.thesourcer.com/contact-us/
Stay Safe and Take Care.