Tip to get you settled back into the office
Tip to get you settled back into the office
Lockdown restrictions have been eased and for some of us it is time to go back to the office.
Would we all prefer to be in our beds working from home? Absolutely! But hey that is the beauty in maturing I guess *Shrugs shoulders*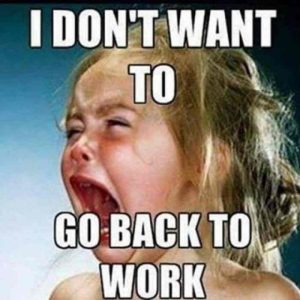 They say being organised can increase your productivity, minimise your stress levels and give you peace of mind. So we want to help you prepare for onsite working, by sharing our 5 top tips aimed at helping you prepare for those early mornings!
Set an alarm
There is nothing worse than being in a rush. So don't forget to set an alarm it will ensure you have enough time to get ready while giving you peace of mind knowing you are running on schedule. Unless you decide to unleash your rath and attack your alarm clocks snooze button.
Have a hot beverage to wake you up
If you are anything like us here at Thesourcer then you will need a minimum of 10 throughout the day to keep you going. Grab and go with a travel mug and never miss out on your morning coffee!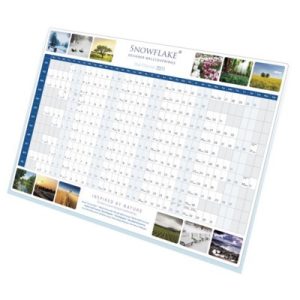 Be positive
People who have positive emotions tend to be happier and healthier (If you are struggling to be positive, whip out your journal and write down positive affirmations or even better connect with your inner child and scribble away)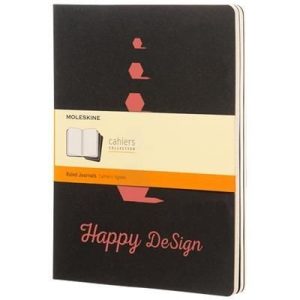 Time to get organised?
Being organised, can also help reduce your stress levels and keep your projects on track. If organisation is not your thing, then hey embrace the hot mess that you are. Or simply start off small with a planner like this and work your way up to being the office organisation guru!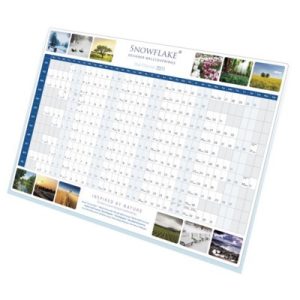 Give yourself a break
Rome was not built in a day. Try not to rush to complete your tasks, take your time and plan ahead! (Or higher a stunt double to complete your work for you).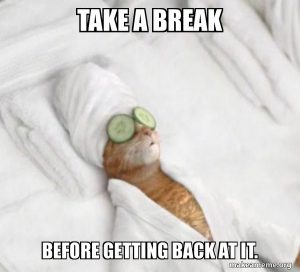 Interested in branding office essentials?
Visit https://merchandise.thesourcer.com/ and browse our full product range to help your customers adjust to onsite working today!
Stay connected with The Sourcer
Through social media
By email
Through the contact page on our website
https://www.thesourcer.com/contact-us/
Stay Safe and Take Care.