The IMPACT Collection 2021
The IMPACT Collection
The IMPACT collection is a line of products that have been manufactured, using techniques that focus on limiting excessive water consumption. Its aim is to make a positive impact on the environment, by reducing the amount of water used whilst manufacturing popular promotional products.
Why IMPACT?
By 2025 approximately 50% of the World's population will experience "water stress''. That is over half the world dealing with a lack of sufficient and ready to use water. So it is time that we make and IMPACT now.
This collection helps to contribute to use of less water in three main areas: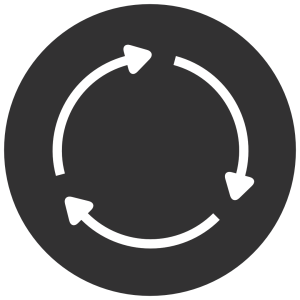 Materials used are recycle cotton and recycled PET. This saves over 1,800 litres of water per item.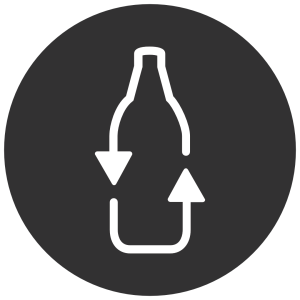 Other materials such as glass and stainless steel is use to improve the longevity and reusability of the products. Reducing single-use products.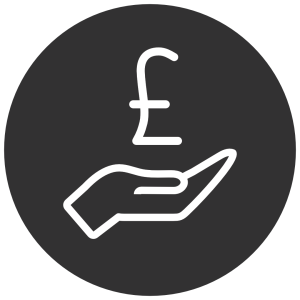 For every product sold 2% is donated to Water.org
This collection has currently saved

Made Aware™
The IMPACT collection uses Aware ™ to guarantee the genuine recycled content and environmental impact reduction claims, by using a disruptive tracer as well as blockchain technology.
What is Aware™?

See below for more information on some of the popular IMPACT products.
Impact Stainless Steel Bottle

Double walled, keeps your drink hot for 5 hours or cold for 15 hours
Perfect for all-day hydration
Capacity 500ml

Full Range Click Above

Impact Tote Bags

Made with Aware™ traceable Cotton
Lightweight
100% sustainable
Needs only 0.02 litres of water to be made

Full Range Click Above

Impact 15.6″ Laptop Backpack

Made with Aware™ traceable rPET
This product saves 19 litres of water and 33 plastic bottles
15.6″ laptop compartment

 Full Range Click Above

Impact Water Bottle

Leak proof tritan water bottle
Split body design makes it easy to clean
Capacity 600ml

Full Range Click Above

Impact Umbrella

Stormproof
No greenwashing
This umbrella canopy has saved 7 litres of water

Full Range Click Above

Impact Beanie

Lightweight, everyday wear
Made from recycled Polylana yarn
This product saves 5 litres of water

 Full Range Click Above
And many more products…
Want to know more about the IMPACT collection or enquire about any products? Then contact us today for further information.
Or for more inspiration check out our product finder and have a browse through our great range of products.
Don't forget to stay connected with The Sourcer
Through social media
By email
Through the contact page on our website
https://www.thesourcer.com/contact-us/
Sources: www.theimpactcollection.org