The New Generation of Compostable Cups
The New Generation of Compostable Cups
Now is the time to change. With many companies turning to eco-friendly product options, single-use cups are becoming a thing of the past. The promotional marketing industry is pathing the way with alternatives like these compostable plastic (PLA) cups.
But why should you choose these cups and not glass or paper?
Traditional plastic glasses can be difficult to recycle
Reusable glasses are not cost effect or practical for large events
Paper cups look better but are usually laminated with single-use plastic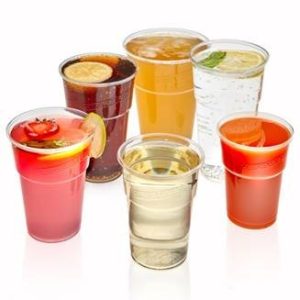 The Compostable Cups
So what makes these cups in particular so great?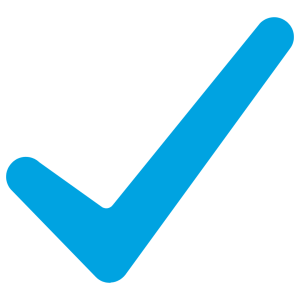 Better PR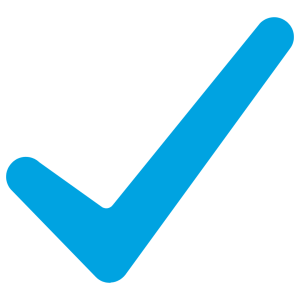 Great pricing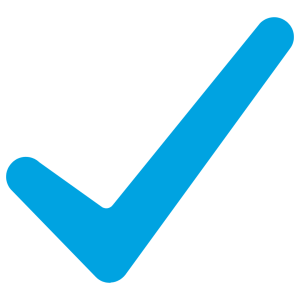 Better availability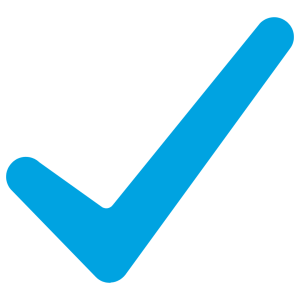 Great quality
These cups are:
Perfect for big events and festivals
Plant-derived meaning that the raw materials is sustainable
Plant-based plastic has a 75% smaller CO2 footprint over traditional plastic
Cheaper than early PLA cups
Stronger, clearer and more flexible that earlier PLA cups
Available in a range of different sizes, 8, 10, 12, 14, 18, 20oz
Readily available as they are made in the EU
Not only do these cups come in a range of sizes and are sustainable but they also have great branding options such as:
Dry offset printing – 6 colours achieving a full colour-like branding
Pad Printing up to 4 colours and full CMYK
360 degree printing
*For more information on branding methods take a look at our other blogs here
These cups have some some added benefits:
As standard 'Compostable' is embossed on the neck of cup, giving your company that added eco-friendly message
Some sizes have Print capabilities to the rim

Guide pricing
These costs and quantities are just a guide price. Lead times for quantities up to 5000 are approximately 3 weeks.
For a more detailed and accurate quote based on your requirements, contact us now! We can tailor the quote to best suit your company's needs.
Stay connected with The Sourcer
Through social media
By email
Through the contact page on our website
https://www.thesourcer.com/contact-us/
Stay Safe and Take Care.