Promotional Product Trends for 2022
Promotional Product trends change very fast. So in this case, what trends should we expect in 2022?
Listed below are the most popular categories that will trend this year, along with a few ideas for choosing promotional products.
Eco Friendly Items Products
Firstly. a huge trend that never seems to be fading away is sustainable products. An eco-friendly product adds value and further encourages the use of these materials. Likewise, the eco conscious note book and pen are a great example of added value products
ECO-FRIENDLY NOTE BOOK DIARY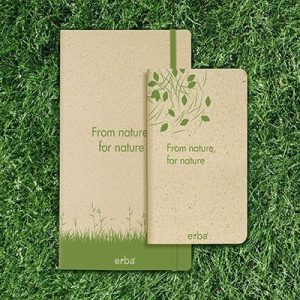 RECYCLED BOTTLE ECO PEN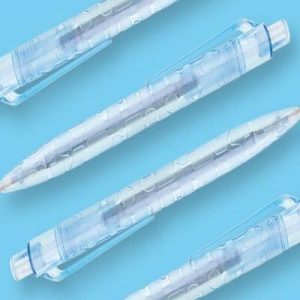 Work from Anywhere Products
In the wake of the lockdowns, businesses began to realise the added benefits of working from home. Having an office set up with the right equipment keeps employees happy and takes the pressure off of working from home.
BLUETOOTH KEYBOARD
FIDGETY CUBE TOY

Virtual or Hybrid Event Giveaways Products
Despite living in a world where we rely so much on online communication, we are seeing that online events are finding it hard to stand out to their audiences. Thankfully we have put together a few product giveaways that will drive engagement and success. Not to mention. giveaways will help customers connect personally with your business and is a great way to thank them for being apart of your brands community.
Bluetooth Headphones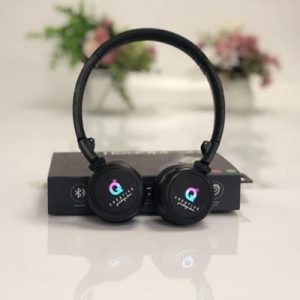 BANDANA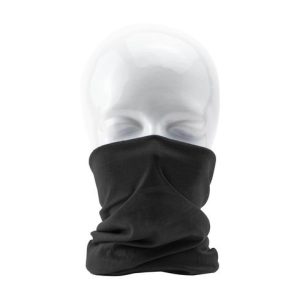 Office Safety Products
When things go back to normal, it is important to make sure we have the equipment to keep us safe. Therefore, we have provided a few suggestions below.
COVID PPE KIT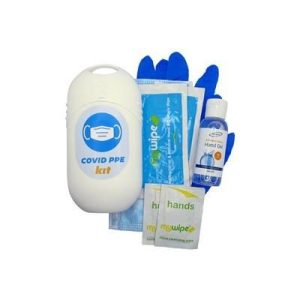 SCREEN PROTECTOR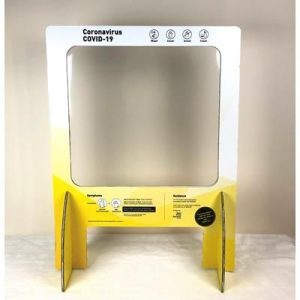 Generational Marketing Products
Generational marketing speaks directly to different audiences and to their possible interests. In addition, every generation has their own set of ideas, interests and shared experiences. These all can influence the way they think and behave. Here's a few ideas for each age demographic.
Generation X – family life, security and individualism
CUTTING BOARD SET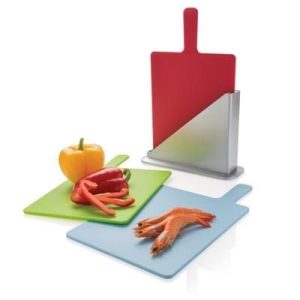 Millennials – value social issues, visual aesthetics, and innovation
MOOD® MOTIVATION CARDS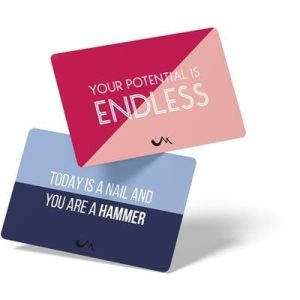 Gen Zers – technologically-inclined, competitive
WATERPROOF OUTDOOR BLUETOOTH SPEAKER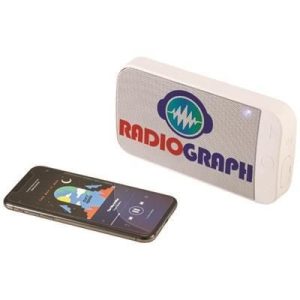 Finally, we hope this guide has helped you come up with ideas for branding your business for the new year
Find out more
For more information products contact us. Or have a browse in our merchandise finder here
Don't forget to stay connected with The Sourcer
Through social media
By email
Through the contact page on our website