In the (St) Nick of Time- Branded Christmas Gifts
Hark….can you hear that? The Fa la la la's are getting closer! It's nearly that magical time of year, you are contemplating when it's socially acceptable to start eating Mince Pies and you begin to believe (once again) that you can 100% sing like Mariah Carey. It can only be Christmas!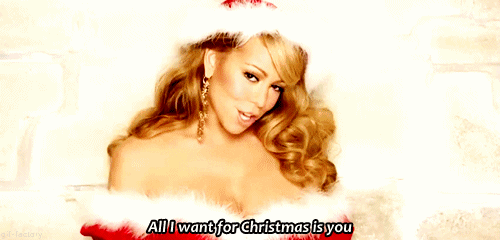 That chill up your spine might be festive cheer but it could also be the realisation you've gone and left it too late to get your promotional merchandise in time for the Christmas season. Branded seasonal products are a great way to add a little Christmas sparkle to your business. Whether you're looking to say thank you to your employees and clients, or raise awareness for your brand or event – we have the item for you. Consider us your Christmas miracle because we have a selection of short lead time items that will get you off the naughty list.
It's a Cracker!
Finish 2018 with a bang! Digitally printed card Cracker with a unique twist opening, containing chocolate truffles. Ideal for place settings at Christmas functions, Thank You gifts or other Christmas marketing campaigns. Leadtime: 10-15 Days
Festive Headwear
There's always somebody in the office that takes it too far with the Christmas getup….and yes that's usually me. Get into the Christmas spirit with our novelty Santa hats, perfect for parties, giveaways or in-store promotions. Leadtime: 7- 10 Days
99% of your Christmas Diet
The only money you have left once Christmas is over – the classic Chocolate coin. Available in a variety of denominations with a full colour printed tag, if these make it out of the office unnibbled you're a better woman than me. Leadtime: 10-15 Days
The Santa Selfie
You can't get through the month of December without getting involved in a few cheeky selfies. Our festive themed photo props come supplied in a gift bag ready to dress up your Christmas photos. Ideal for parties or a postal campaign. Leadtime: 7-10 Days
2 Birds 1 Candy Cane
A card and a present in one, send Christmas wishes to employees or clients and be remembered with a sweet treat. Great for popping in the post and getting your company front and centre this festive season. Leadtime: 10-14 Days