Part 1- How Do You Rate Your Website?
Is your website up to date?
With the ever moving developments in technology keeping your website modern, effective and up to date is an ongoing challenge. It may not be attractive to constantly invest in your digital platform, especially if it is not a destination. However regular reviews are important to make sure you're driving the right traffic.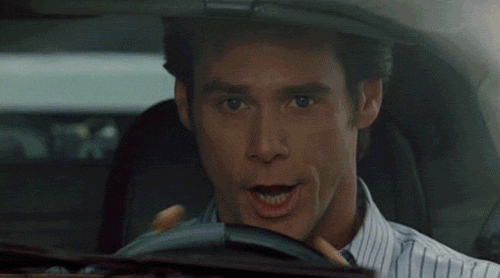 "How important is my website?"
Usually an easy answer as your website is the face of your business in today's digital world and where most your customers now find you. Making sure it is smart, easy to digest and reflects the ethos of your business is essential for new and existing customers.
With technology simply a part of our lives now, standing out and being easy to find online is more important than ever …
In 2018, 90% of adults in the UK were recent internet users, up from 89% in 2017.
Virtually all adults aged 16 to 34 years were recent internet users (99%) in 2018, compared with 44% of adults aged 75 years and over.
Now over 85% of adult population in the UK has a Smartphone.

Gov internet usage stats 2018.
Imagine you were visiting your website for the first time, does it say what you want it to? Are the products and services you are offering clear and visually explained? Does it work well on the phone / tablet / desktop?
Having a clean, fast & visual website is fairly inexpensive to do, but is also easy to forget to do amongst the many challenges of business.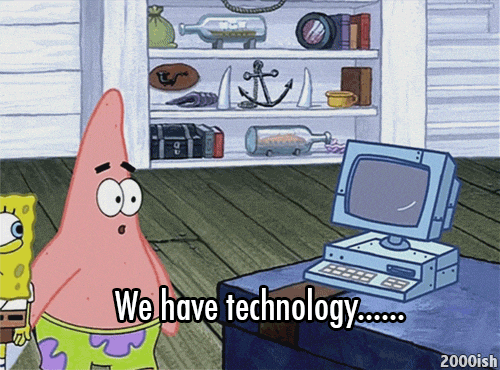 The salesy bit.
Here at Thesourcer we are experienced in supporting businesses with their digital marketing needs. Taking the problem away and managing the creation of content and implementation to keep your online digital face as modern as possible. For more information click here