Part 2- How Do You Rate Your Website?
Our Website Cheat Sheet
Tried & Proven Tips To Help Make Your Website Successful…
Blogging / Social
Blogging is a great way of improving SEO and giving your company a platform to communicate across social and web channels. Keeping it relevant to your audience and interesting is important. Using common hashtags and sharing industry stories will help engage with the right people.
Keeping a blog updated is very important for signs of life online, so consider this before starting one.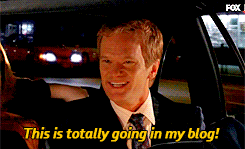 Website Videos
The simplest way to get your message across is through a short video. Summing up in an easy to digest nutshell what your company does and how it can help the viewer. These can then be replicated across social media and shared with potential clients.
E-mail Marketing
Dismissed by some as old hat and with the invention of "Clutter" & "Junk" mail boxes, it's harder to get your message seen in an e-mail. However different marketing works for different people and an interesting e-mail is always welcome to some people. Keep them fun and simple and limited to 1 or 2 a month.
It's all about multiple media to hit your audience.
Website Analytics
If you don't already, keep track of your website traffic for free with Google Analytics. It will help you to understand how important your website is and how potential customers are using it.
SEO
Search engine optimisation is the painstaking fine art of getting a website working to be more relevant for search engines. Using the right keywords that people are searching for within your text and meta tags to allow them to find you more easily.
You can review basic key word information for free on some websites like – SEMrush
Always best to sort the low hanging fruit first and fine tune websites to work for specific search engines. Recent statistics show that Bing accounts for around 12% of the UK search engine market, where as Google accounts for 83%. So easy to see where your time is best spent. All stats easily found online.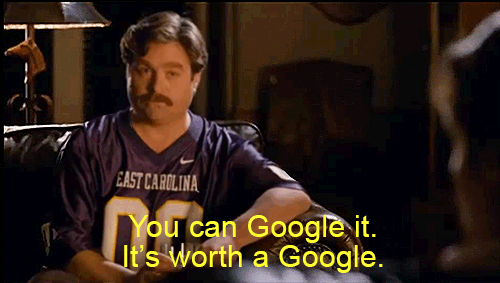 Paid for Advertising
One way to bypass all of this is to simply pay to appear at the top of search engines & appear in adverts on social channels. Whilst this is always better backed up by a functional and SEO optimised website, it can be a good way to drive traffic more quickly.
The salesy bit.
Here at Thesourcer we are experienced in supporting businesses with their digital marketing needs. Taking the problem away and managing the creation of content and implementation to keep your online digital face as modern as possible. For more information visit us online today.