Loyalty Insight – Advocate Marketing
Loyalty schemes have been a solid marketing technique since (some say) as early as the 1700's. Classically they work by collecting stamps or tokens to exchange for a reward.
Over the years these have developed in line with technology, allowing us to expand, evolve and re-imagine how a loyalty schemes work. Spawning many different loyalty scheme types, which I will explore in more depth over these coming blogs.
Advocate Marketing
Network Marketing, also known as Multi-level marketing (MLM), Affiliate marketing, Advocate Marketing and referral marketing, is a popular way for companies to sell their products without investing in a sales force. Not to be confused with Pyramid Selling, while it works in a similar way, it is not the Pyramid Selling we have all been warned about.
However, it works like a pyramid …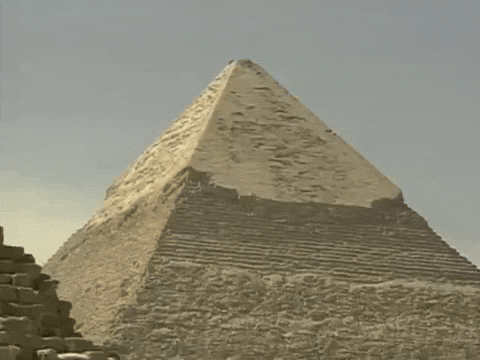 … The affiliate / advocate at the top starts the journey (they could be part of someone else's pyramid). They network with their contacts to resell products and services from the business. The Company will then incentivise for performing agreed actions / making sales and growing their business.
This can be as simple as sending voucher codes to friends to gain a benefit / money off for the consumer. To as complicated as reselling Utilities or Premium Kitchen goods with incentive structures.
In some cases affiliates can also sign up other affiliates to expand their network, that they in turn also benefit from.
With the development of technology and access to devices it is becoming easier for companies to take advantage of this method.
Does it work?
In a 2015 report by Nielsen, it showed that 83% of consumers trusted recommendations from friends and family most. Plus, 66% trusted the opinions of consumers they found in online comments sections. Brand advocacy is powerful!
Plus with successful programs from large UK businesses helping them expand, this process is worth considering.
In Summary
Benefits – A much more personal approach to finding new business, incentivising the best people
Issues – Hard to control and needs complicated systems to manage
How can we help?
Using the right techniques Thesourcer can recommend suitable schemes for your next loyalty and sales promotion. Contact us today to see how we can help!