The Countdown is On For Branded Advent Calendars
Seems hard to think about Christmas at the moment. The cold days, the mental shoppers, mulled wine and the never ending wrapping. However if you want to run a Chocolate Advent Calendar promotion for 2018 then you do need to start thinking about it now.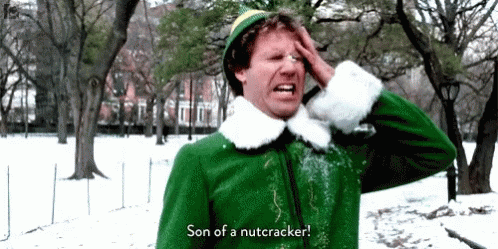 Hugely popular and emotive premium product and a great way to get your brand onto someone's desk throughout December!
Advent Calendars need to land early November to give you a chance to dispatch to your customers / staff in time for 1st December.
Lead times are generally 6 weeks and as you can imagine, it's a pretty busy time of year for this product.
Various Styles
They are available in a huge range of shapes and sizes so you are sure to find one to suit your needs…
Tower Advent Calendar –
Desktop Advent Calendars –
Full sized Advent Calendars –
View more online…
Your timeline
The sooner we can start discussing your requirements / quantities / designs the better as final ordering dates will be early October.
We can also help with logistics if needed. Dispatching to individual customers and employees.
For any further information just CONTACT US. We look forward to hearing from you!