Countdown to Christmas with Branded Advent Calendars!
Countdown to Christmas with Branded Advent Calendars!
Be ADVENT-urous this festive season by branding Advent calendars to showcase your business. (Yes, we really are talking about Christmas this early!)
---
Get them whilst you can!

The sooner we can start discussing your calendar requirements, quantities and designs, the best chance we have of refining the final product to the finest of details.

Final ordering dates will be early October.
---
It may feel too early to be discussing Christmas during the summer months, but branding an Advent calendar, can be the perfect way to make your brand visible during the busy festive period.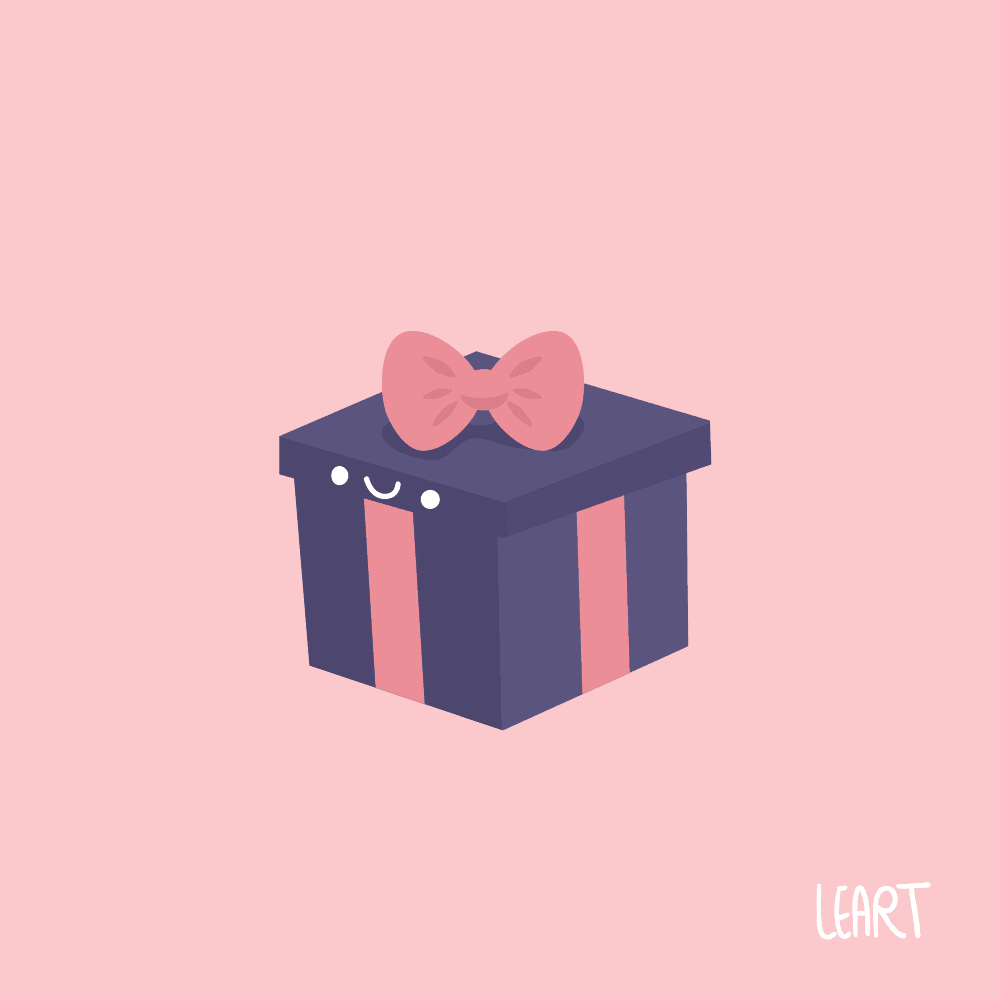 Why branding and advent calendar can be good for business!
1 – Large branding are for full colour design
One of the best features of an advent calendar is the versatile branding options. Advent calendars are available in a range of shapes and sizes; often offering large branding areas. They can be printed in a variety of colours and eye-catching designs for maximum brand exposure.
2 – Stays on a desk for at least 24 days
This product really pushes the visibility factor as these calendars are often 24/25 days long which can often guarantee that your brand will be visible on someone's desk for those days. Providing your Customers' or Employees with a daily dose of deliciousness during the Christmas period.
3 – Chocolate is a popular item
The festive season can often be a period of indulgence for many people to enjoy before the New Year begins. Chocolate is very popular product during the festive period, making a chocolate advent calendar an ideal gift that may just be kept (at least until all the chocolates are gone!)
4 – Easy to post
These calendars are often a flat product that comes in a variety of sizes, which makes them perfect for mailing. They can be a cost effective way of increasing your brands visibility.
Selection of Advent calendars:
Classic Desk Advent Calendar
Individually printed and filled with 24 German alpine whole-milk mini chocolate bars, this is a special giveaway. Not only that but it is a sustainable gift. The FSC-certified solid board box is recyclable as well as the inlay and is created by 100 % climate neutral production.
Advent Calendar House
This calendar is sure to make your Customers go "off the hinges" with a range of chocolate fillings to choose from. Comprising of an FSC-certified solid board box, a compostable inlay, and 100 % climate neutral production, it is also another great sustainable gift option.
Advent Calendar Truck
Drive your brand with this eye-catching, 3D Advent calendar truck; guaranteed to attract attention. The generous advertising space can be individually printed to maximise brand visibility.
Tower Advent Calendar
Reach for that Christmas spirit with a Tower Advent Calendar, with a choice of flavoured mini chocolate balls you can fully customise to fit your brand.
Classic Wall Calendar
Who doesn't love a classic? Filled with delicious milk chocolate and with a large branding area, this classic is perfect. Also the additional business card holder on the back, allows you to leave a lasting impression beyond the Christmas season.
Not quite giving you the festive cheer?
Browse a range of additional Advent calendars here. We can also help with logistics if needed. Dispatching to individual customers and employees.
For any further information just contact us. We look forward to hearing from you!
Don't forget to stay connected with The Sourcer
Through social media
By email
Through the contact page on our website